about i4t
i4t.com
Blog i4t.com. Front line operation and maintenance personnel, good at kubernetes, containerization technology, 3 years of working experience. Now working in Renren company, responsible for kubernes and operation and maintenance related work.
Blog server configuration
System: CentOS Linux release 7.9.1511 (core)
Memory: 8G
Kernel: 4 hours
PHP version: PHP 7.4.4
Nginx version: abcdocker / 1.1.1.1 (1.10)
MySQL version: 5.7.35
About domain name
2016-03-25 注册域名:www.goodgamei.com (已停用)
2016-06-18 注册域名:www.abcdocker.com
2018-08-10 购入域名: i4t.com
2018-08-20 将kubernetes文档分离为k.i4t.com
2020-06-15 购入域名: frps.cn
Website architecture
2020-09-19 Upgrade the traditional website architecture to dual CDN, and dual CDN has offline caching function (i.e. master station 502, users' access to cache is normal for a period of time)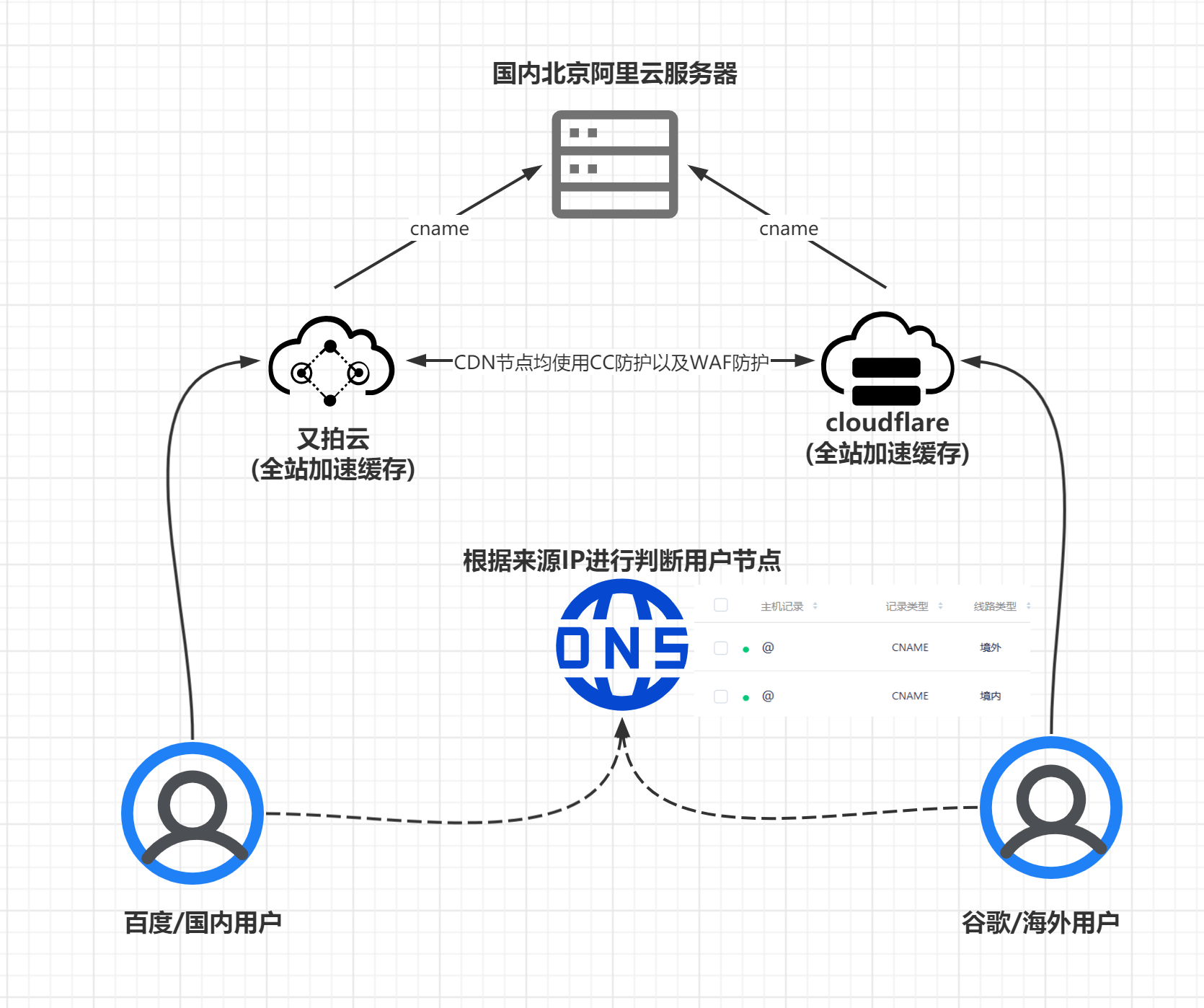 Blog version
Blog has experienced many different versions since it was opened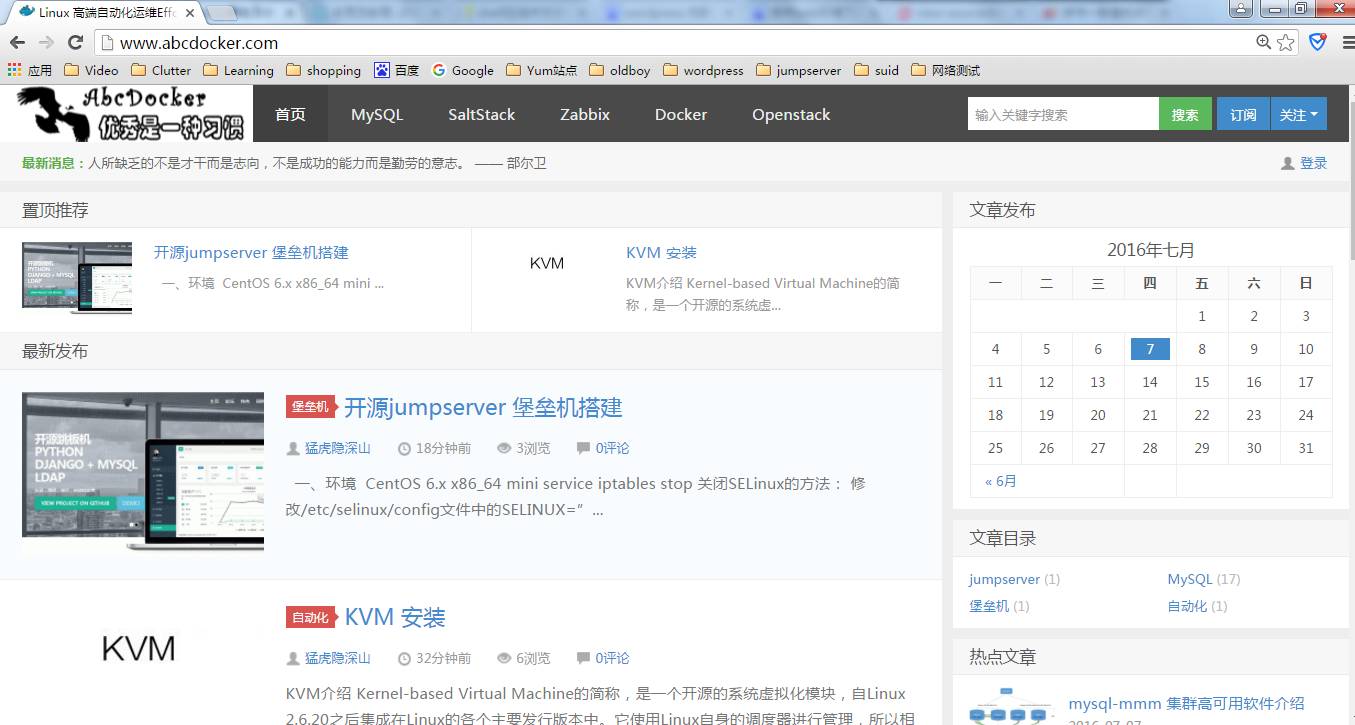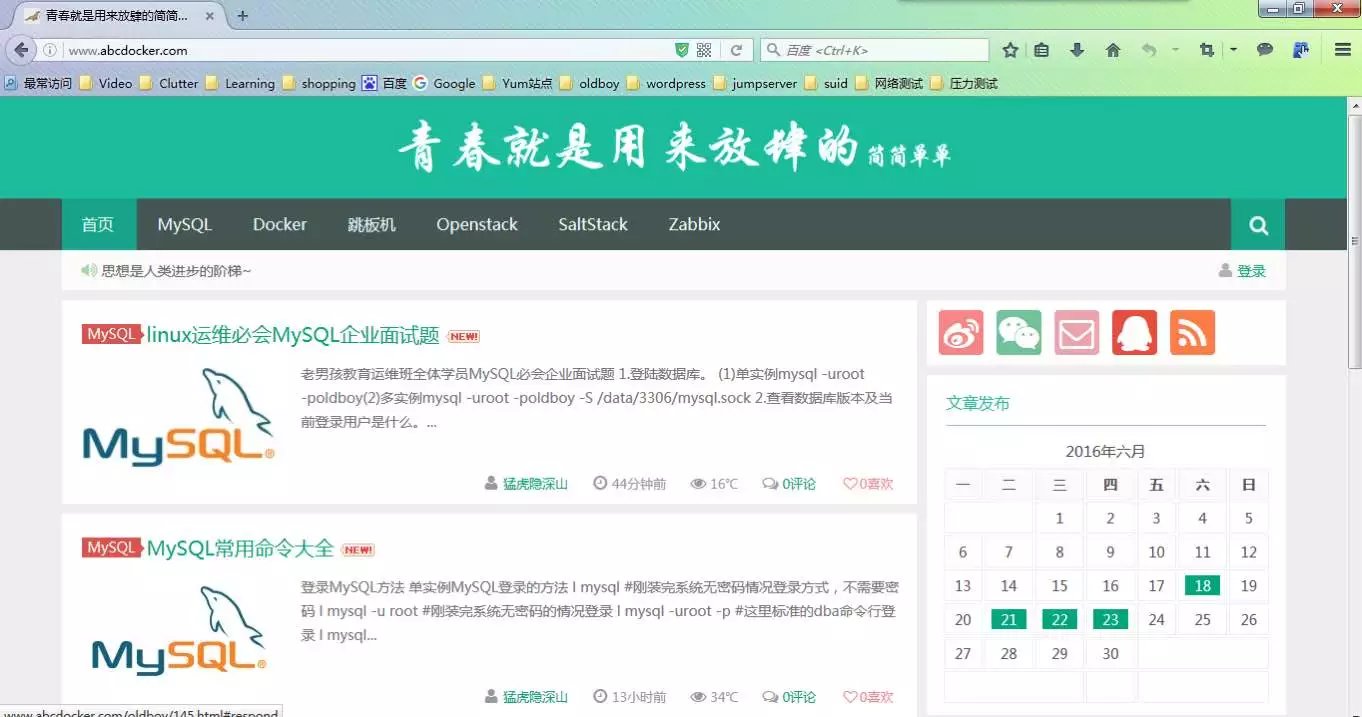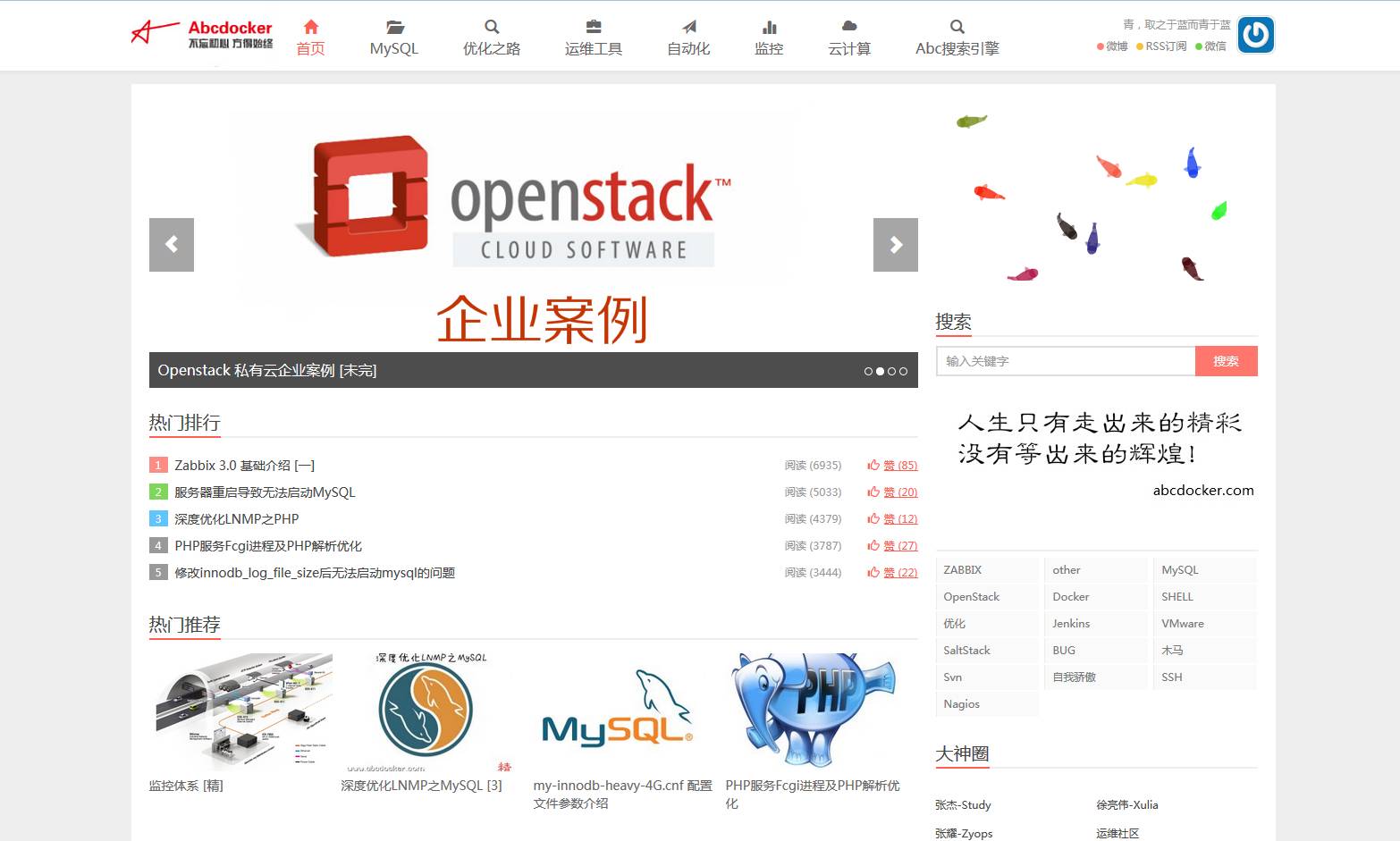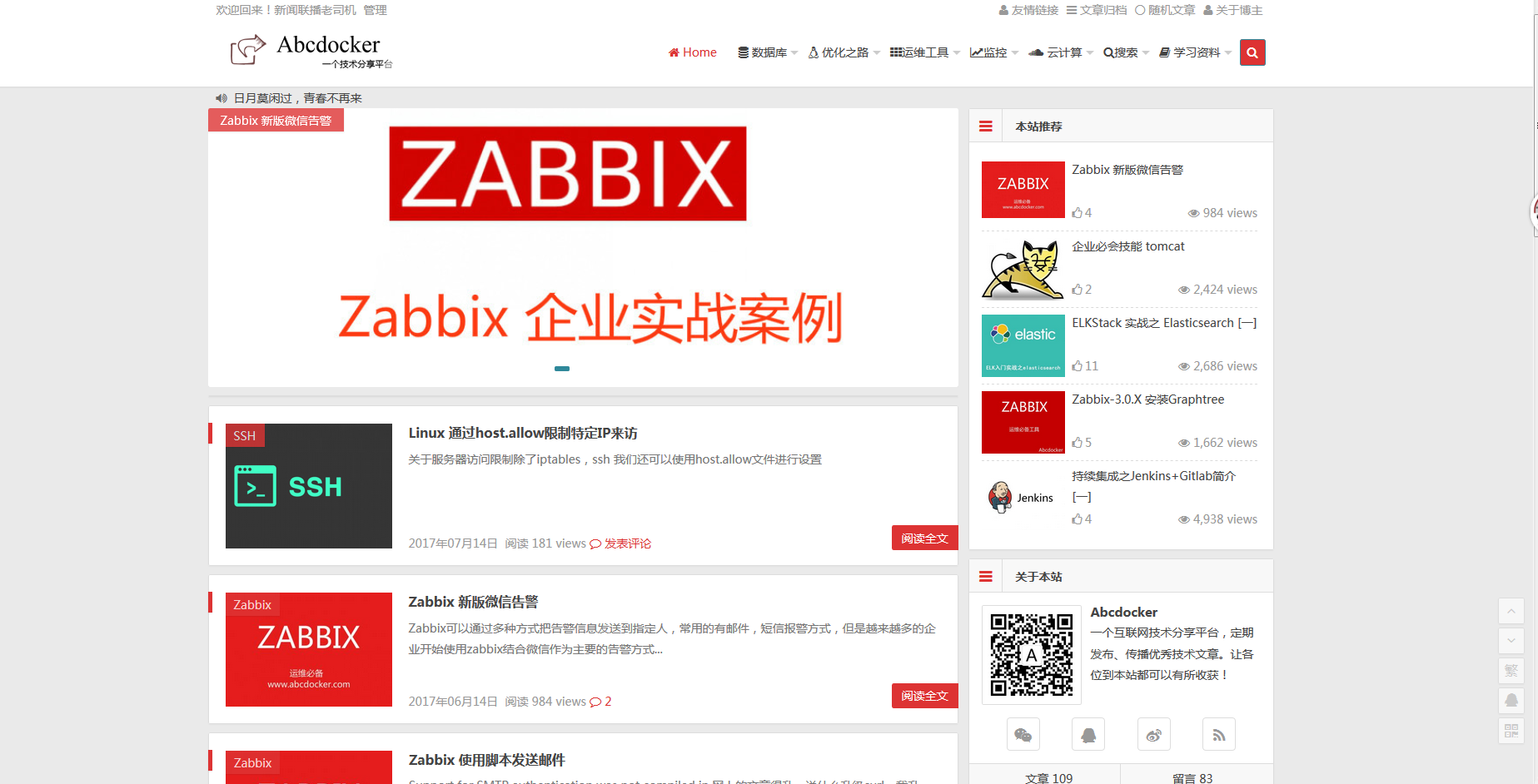 Operation and maintenance
There are five elements in the cultivation of an excellent O & M / O development
The precipitation of technology, the control of work content and the firm foundation of operation and maintenance.

Ideological structure, product concept, not to see the nature of the work done, but to improve the quality of work, so that people / companies use cost reduction, simple.

Communication: the company is not a person fighting, popular speaking: what you say, he understands, what he says, you understand, understand each other, different realization points.

Sharing: a person must be open to his internal partners in how to improve his technology. This is a kind of progress and pattern. People who don't understand will give you a lot of help, as long as you take the first step to share.

Sense of responsibility / the courage to put practice into practice: sense of responsibility, will do something, will go to find their own problems, many things, because of small and beautiful, and become bigger, so we should use practice to integrate small projects / things and make them bigger.
study
You can scan the right-hand QR code to join us, or click Add group connection